In the news: Melvin Poindexter
7/14/2017, 6 a.m.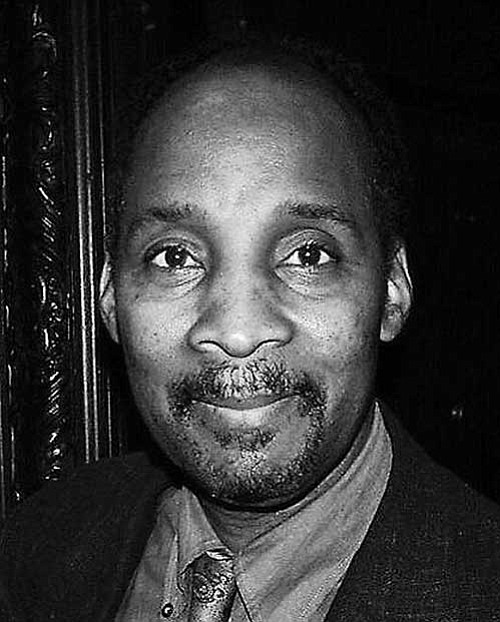 Melvin Poindexter was elected national committeeman for the Massachusetts Democratic Party earlier this year, the first African American to hold such a position. In this role, Poindexter is one of a few super-delegates who vote for the chairmanship of the Democratic National Party. The national committeemen are also among the 425 delegates who vote in the Democratic primary to nominate the party's presidential candidate.
Poindexter was born in Baltimore, Maryland, and moved to Boston in 1984. Poindexter became active in the Democratic Party in 1991, working to register and turnout voters of color in that year's gubernatorial race. Poindexter was elected to the Massachusetts Democratic Party affirmative action at-large representative in 2000. He served as co-chairman of the party's Affirmative Action Outreach Committee from 2004-2006, helping to bring more people of color into the Democratic Party and was chairman of the 2008 Massachusetts National Delegate Selection Committee. Poindexter has also served as vice president of the NAACP Brockton chapter and a board member of the MA Bay State Stonewall Democrats.